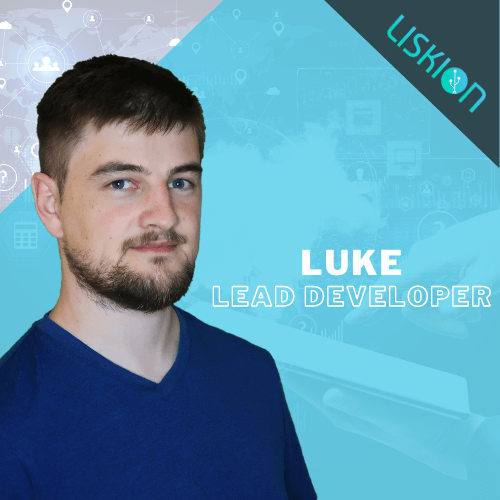 Luke
Lead Developer
Hi! I'm Luke, a seasoned Senior Software Developer based in the United Kingdom. For over a decade, I have honed my skills in crafting software solutions.
My primary area of expertise lies in front-end web development, where I thrive using an array of cutting-edge technologies including JavaScript, TypeScript, React, HTML, and CSS. My unwavering passion lies in problem-solving and constructing streamlined, well-organised systems that prioritise speed, performance, and accessibility for all users. Additionally, I possess hands-on experience in back-end development, utilising Node.js/Express.js, SQL/NoSQL databases, and REST/GraphQL.
When I'm not immersed in coding, you can find me indulging in various activities during my leisure time, such as skiing, swimming, running, and gaming.
Motivated by a profound dedication to software development and a keen interest in emerging technologies, I thrive in challenging environments. My enthusiasm for crafting user-friendly solutions makes me an ideal collaborator. Together, we can push the boundaries of innovation and create remarkable digital experiences.